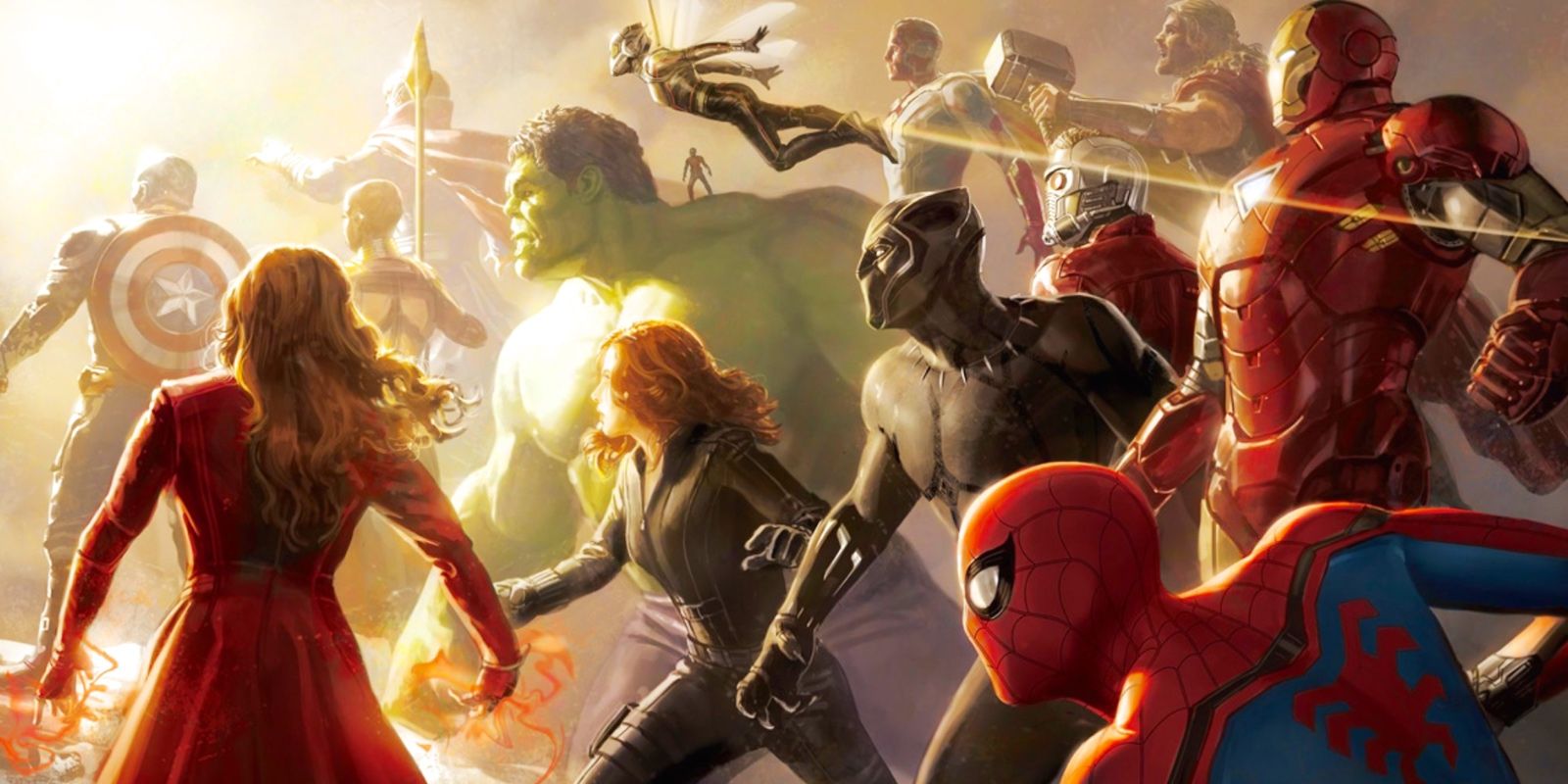 Kevin Erdmann
4107 articles published since October 27, 2019
Author Details
Kevin Erdmann is one of Screen Rant's senior staff writers. With a major in Cinema Studies and a minor in Comics and Cartoon Studies from the UofO, Kevin is pretty sure he's writing for the right site. While Kevin is a huge Marvel fan, he also loves Batman because he's Batman and is a firm believer that Han shot first. Kevin lives in Oregon with his wonderful wife and sinister cat who is no doubt currently plotting his demise.
Industry Focus
Kevin has worked in a few roles with ScreenRant such as with the Comics section, though he's currently a senior writer for both the Star Wars and Superheroes Beats, covering everything MCU, DCU, and the Galaxy Far, Far Away. Having strong foundations in Comic Book lore, Star Wars canon, and Legends, Kevin thrives on creating helpful explainers as well as fun speculation pieces about the future.
Favorite Media
Kevin's favorite shows and movies in no particular order:

The Skywalker Saga, Andor, Mandalorian, The Clone Wars, Moon Knight, Avengers: Endgame, Infinity War, Winter Soldier, Civil War, MCU Spider-Man Trilogy, Into The Spider-Verse, Indiana Jones, Logan, Guardians of the Galaxy Trilogy, Loki, Black Panther, The Suicide Squad, Man of Steel, Zack Snyder's Justice League...and any and all Batman movies (but Reeves' The Batman was particularly awesome).