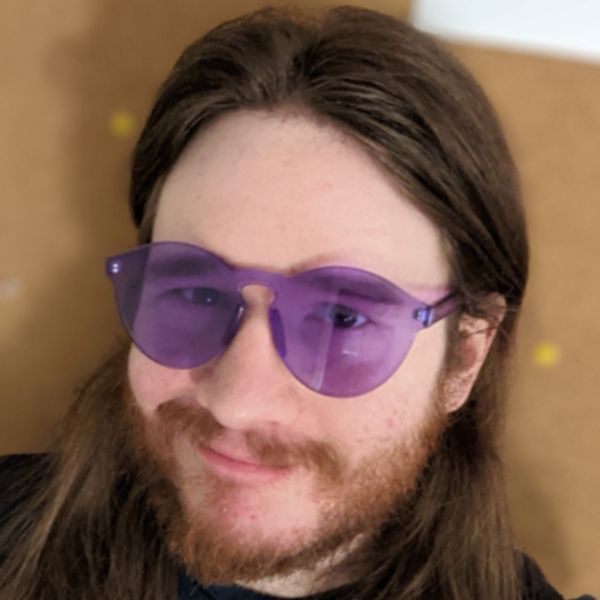 Justin Epps
1882 articles published since November 07, 2021
Author Details
Justin's been collecting comics since the early '00s and has several thousand floppies to his name, as well as dozens of trades and graphic novels.. He's also an avid collector of rare and hard-to-find zines, as well as other obscure media. Justin is currently living in North Carolina with his partner.
Industry Focus
As a Senior writer for the comic book team, Justin Epps' primary focus for mini features, reviews, and lists center around the DC Universe and its characters such as Batman, Superman, Green Lantern, and the Flash. Justin Epps also writes on new and developing comic book stories for publishers such Archie, Dark Horse, Image, and others.
Favorite Media
Justin Epps' favorite DC Comics run is Grant Morrison's legendary Bat-Epic. In fact, Justin's a huge fan of nearly everything Morrison has written from their epic runs on Doom Patrol and Animal Man to their modern Superman classic, All-Star Superman, as well as Morrison's original work like The Invisibles and The Filth.