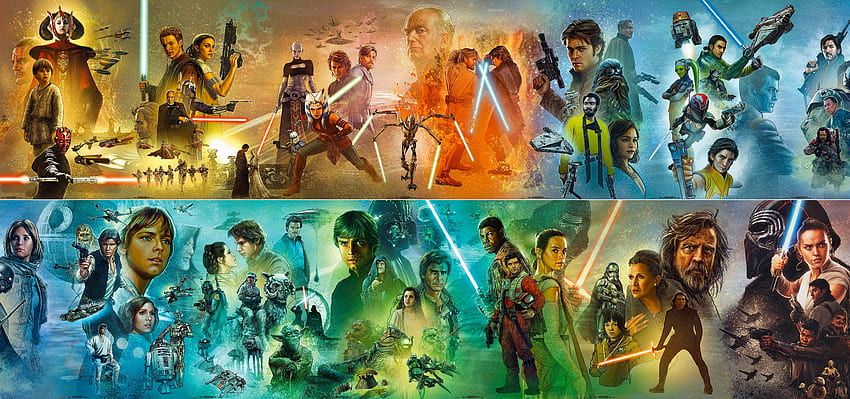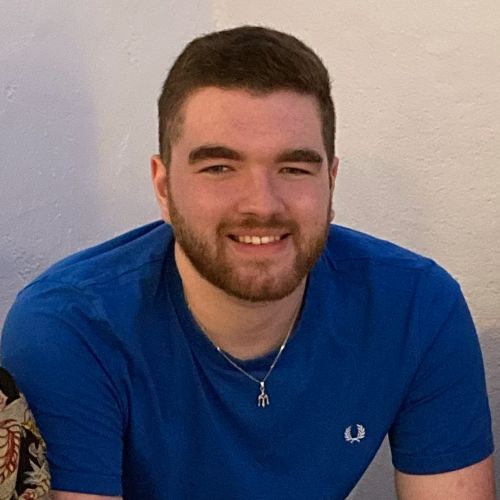 Lewis Glazebrook
1222 articles published since February 26, 2022
Author Details
Lewis Glazebrook is a Senior Features writer for Screen Rant. In 2021, Lewis graduated from university with a Film and TV Studies degree, earning First Class Honours. Based out of North East England, Lewis has a deep passion for all kinds of media that began at a young age.
Industry Focus
Lewis is now a Senior Features Writer as part of the Star Wars, Superheroes, and General Film/TV teams. From writing on the Star Wars films in the Skywalker Saga and the various Disney+ shows like The Mandalorian to the ever-developing Multiverse Saga of the MCU and wider major releases in Hollywood, Lewis' content ranges across the most popular franchises in the current film and TV landscape.
Favorite Media
Growing up on franchises like Star Wars, the MCU, Lord of the Rings, Harry Potter, and too many others to name, Lewis' opportunity to write on these topics is almost a dream come true. Lewis also holds a deep love for animation, from Disney classics like The Lion King and Dreamworks' How To Train Your Dragon to animated shows like Avatar: The Last Airbender. As such, Lewis' broad love of all things TV and film is especially evident in his work.