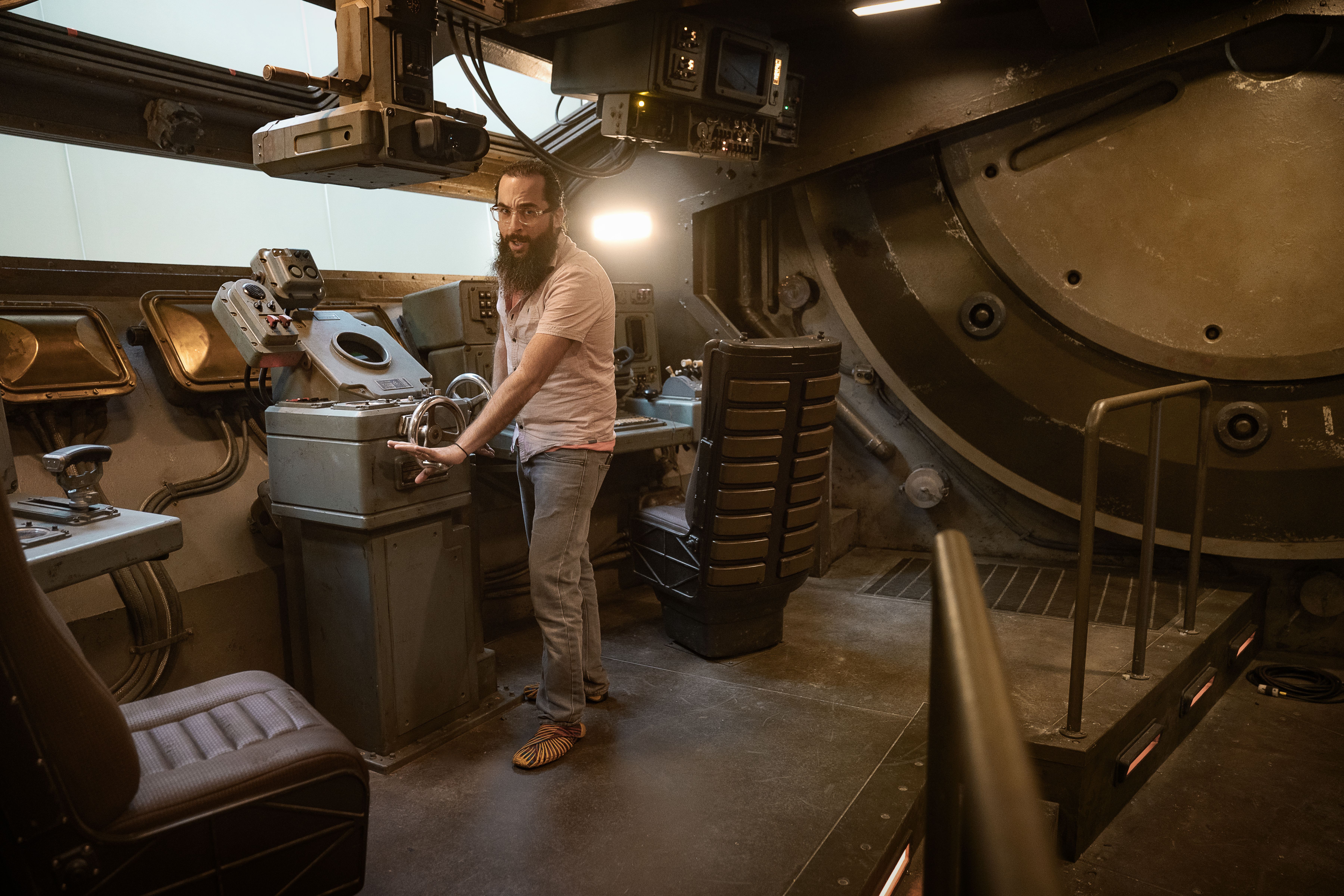 Author Details
Stephen has written for Screen Rant since 2016. Stephen sees movies as achievements in art, business, entertainment, and technical craftsmanship, and loves diving deep into the rabbit holes of learning in each of those areas as he strives to better understand and write about the movies we love and the people and industry that makes them.
Industry Focus
Stephen writes features about all manner of movies and TV, focusing on data and analytics such as box office, streaming numbers, and Rotten Tomatoes. Additionally, Stephen will take deep dives into the intricacies of the movie and TV industry to write about how the industry works and other complicated issues.
Favorite Media
As a co-host of the Batman v Superman: By the Minute podcast, Stephen has a strong appreciation for Zack Snyder's movies as well as Star Wars, Lord of the Rings, and anything steeped in mythology. Stephen loves polarizing movies that start a conversation but thinks arguing over whether something is "good" or "bad" is the most boring way to talk about movies.